I am beyond excited I recently purchased a Nikon camera so my pictures will be a lot better!
Today's look is actually Melanie's work look. She works for Banana Republic so she gets to wear more casual clothing, but the blazer she's wearing makes a pretty casual look more polished. This look would also look great with a heeled boot and a big bag!
Watch: Michael by Michael Kors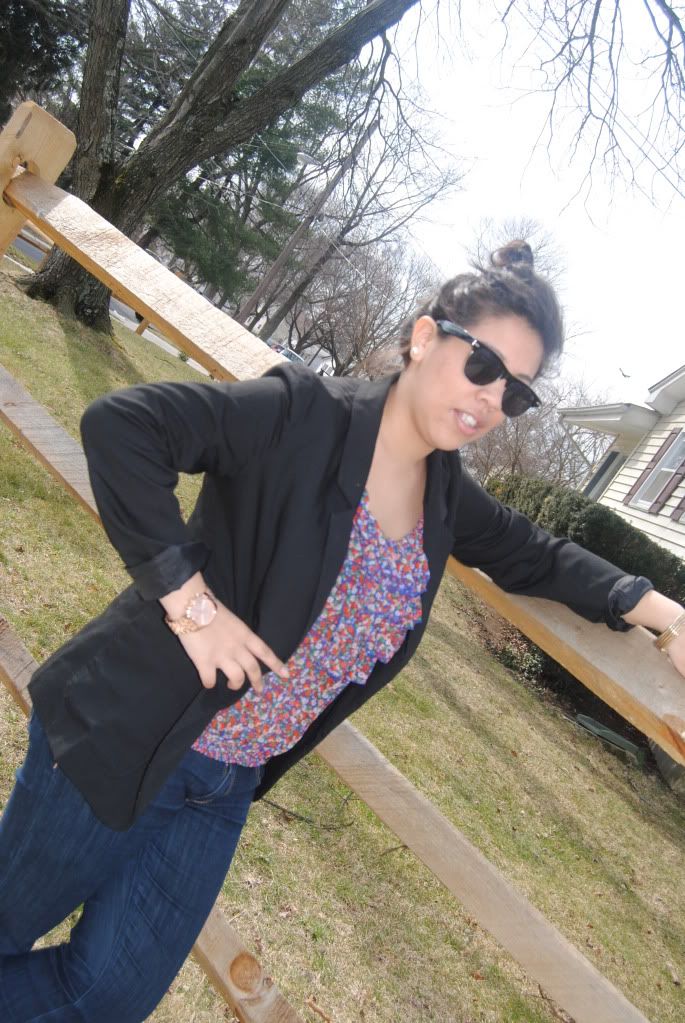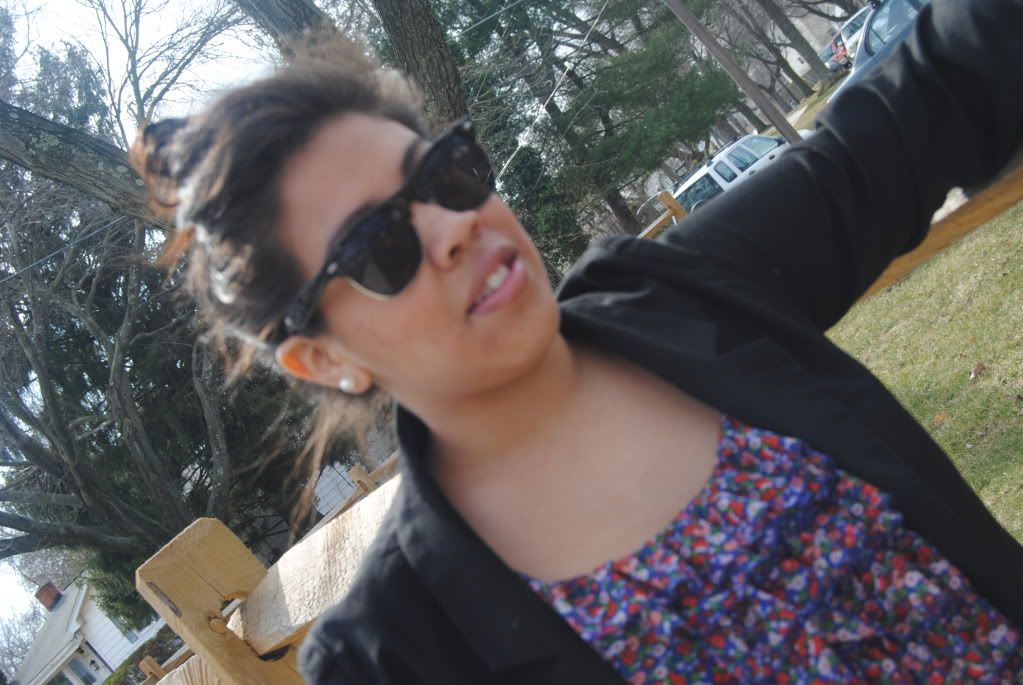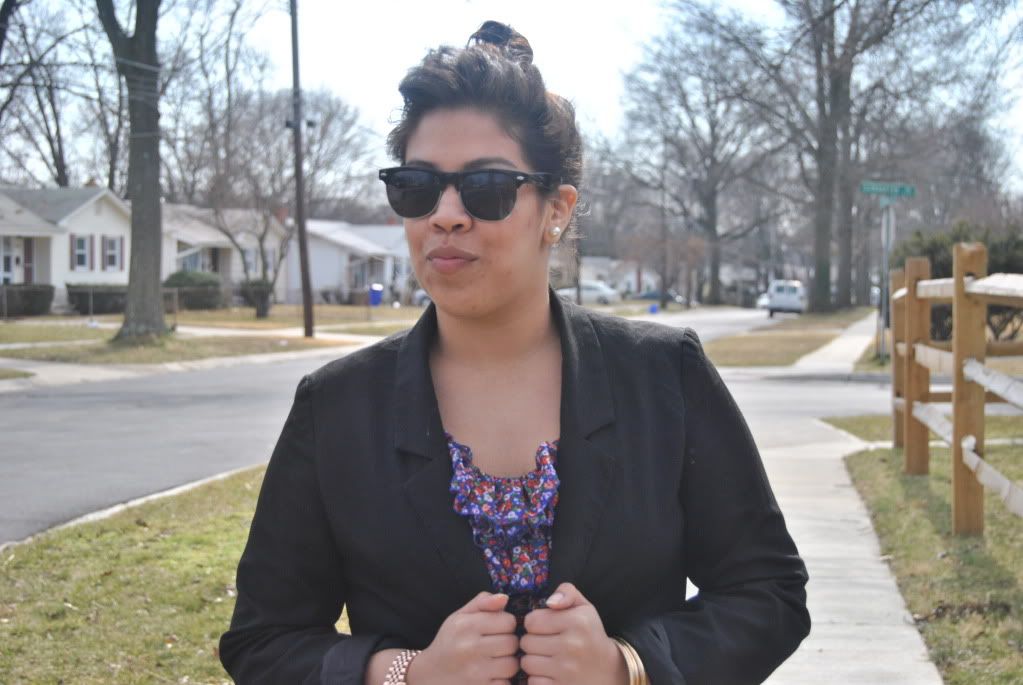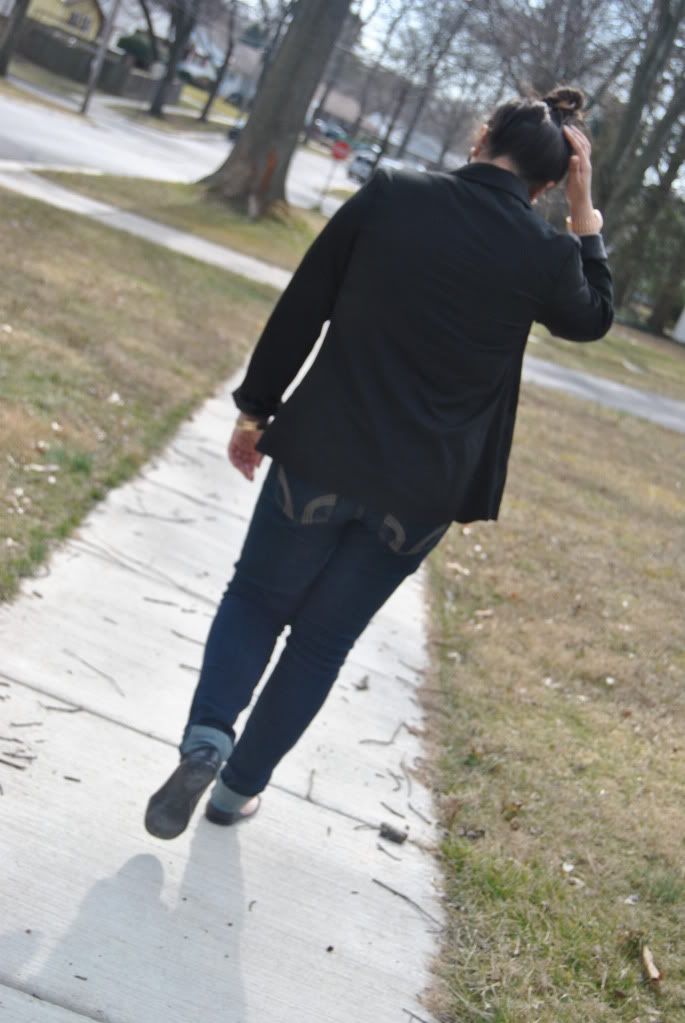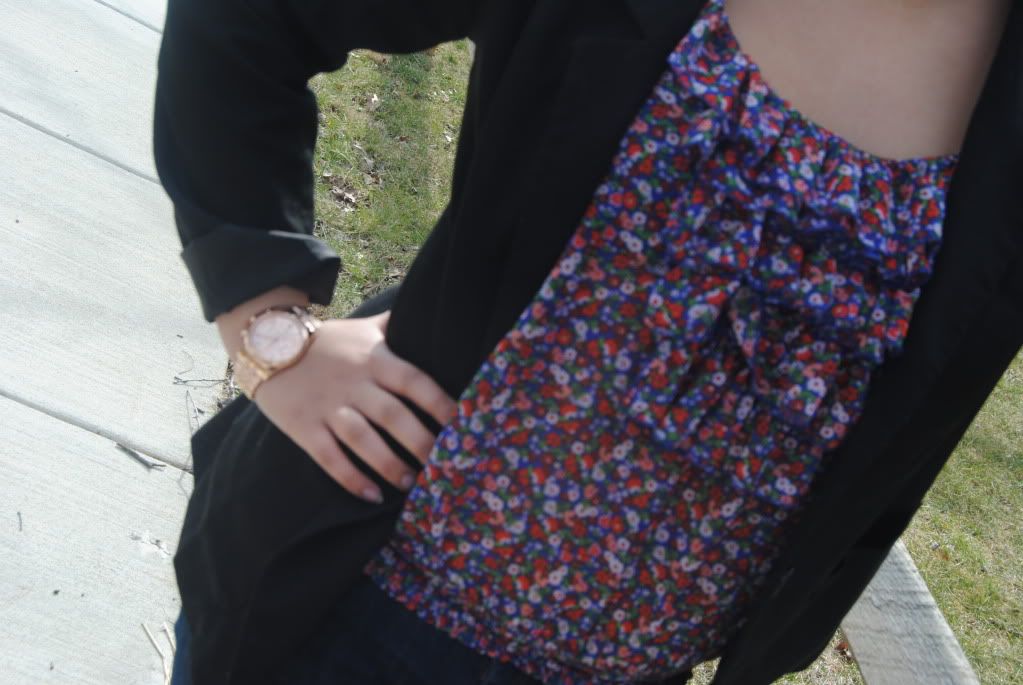 If you have any suggestions please comment below!!!
- Karen & Melanie <3