Ok I know I look Obsessed but I happened to go to Rite Aid to pick up some medicine and like a true make-up junkie I had to talk through and take a peek! I found tons of stuff on sale.
It's all random & crazy stuff lol :)
Maybelline FIT Me! In Medium Rose
I fell in love with this shade, I feel like that I would be wear it perfectly
with very dramatic eyes.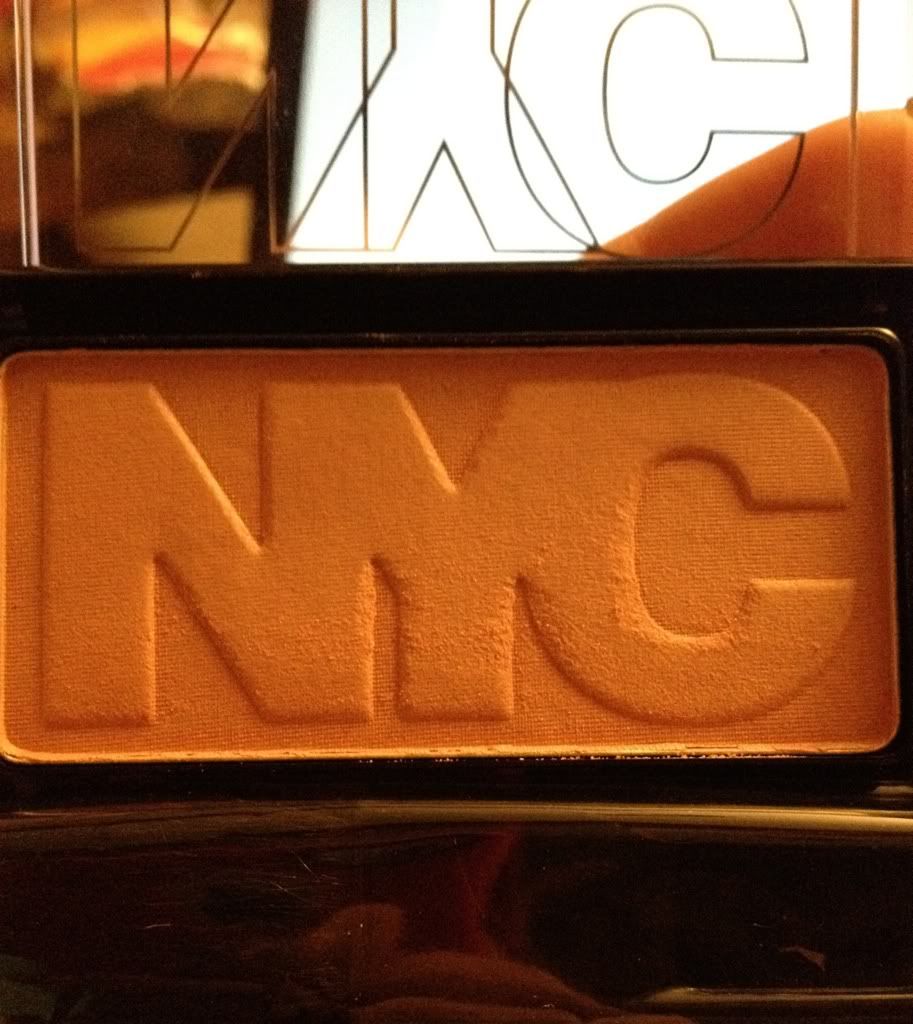 NYC: Cheek Glow in 654 Outside Cafe
I thought this shade would be perfect for the spring and the summer :)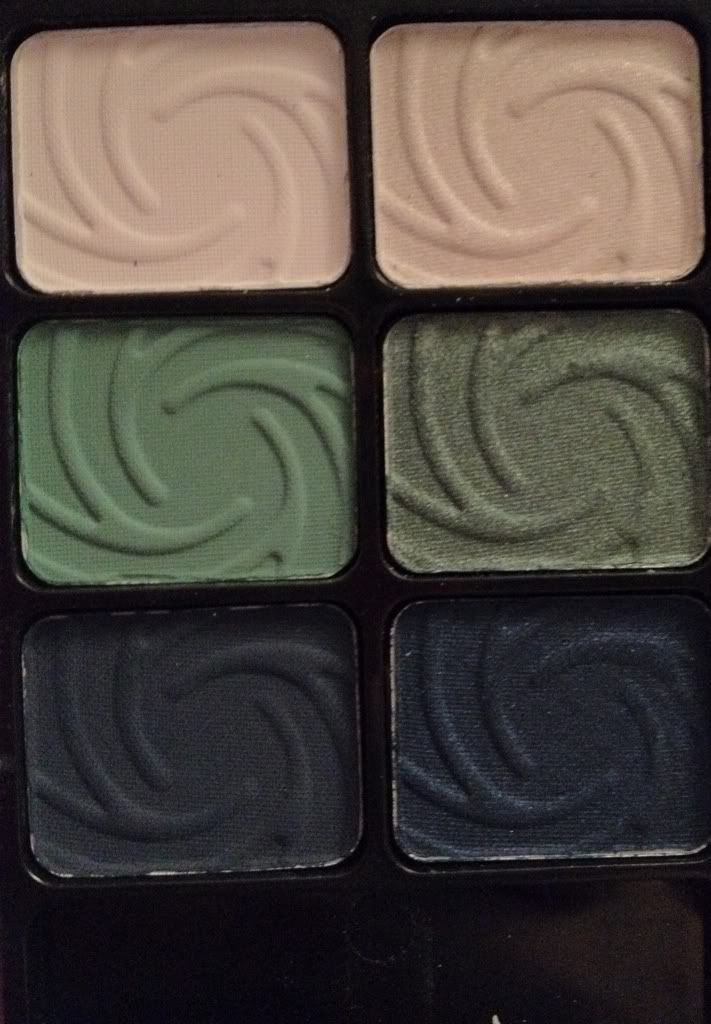 Wet n Wild Color Icon In 247 Pride.
I love how deep the blues are, but the nudes are the favorite on this
pallet I think they will be great highlights
Wet N Wild Color Icon in 248 Lust.
This palette I actually was hunting it down FOREVER I will be making
a valentine tutorial with this palette <3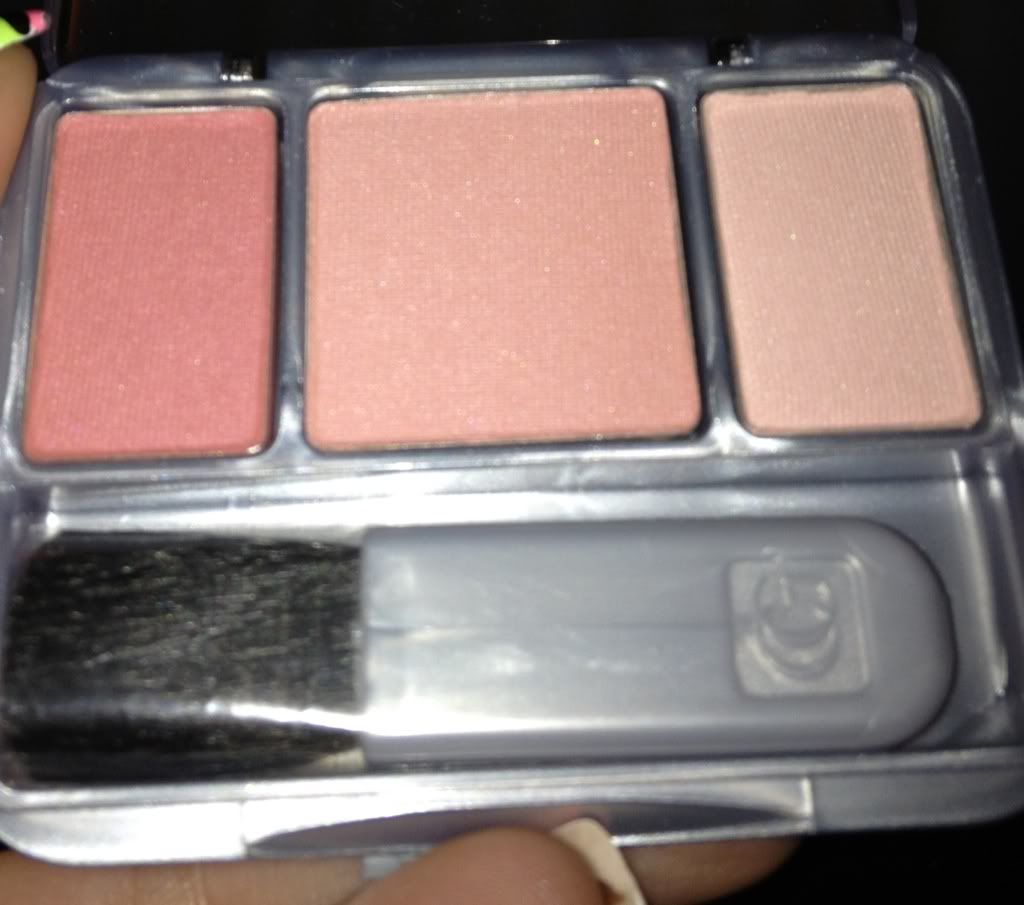 CoverGirl Instatcheekbones in 230 Refined Rose
I just love pink blushes so this was a no brainier for me!
CoverGirl Line Exact In 600 Very Black
I always wanted to try this liner. so we shall see how it goes!!
-karen <3