So today I went out with my boyfriend to eat & like a sign from the man upstairs I was like OMG there's an ULTA right there! lol. SO I ran across and went crazy!!
I found some many goodies!
I found this Urban Decay Eyeshadow primer Potion XL in Eden
on sale for 15 bucks, Just because the packaging was ripped!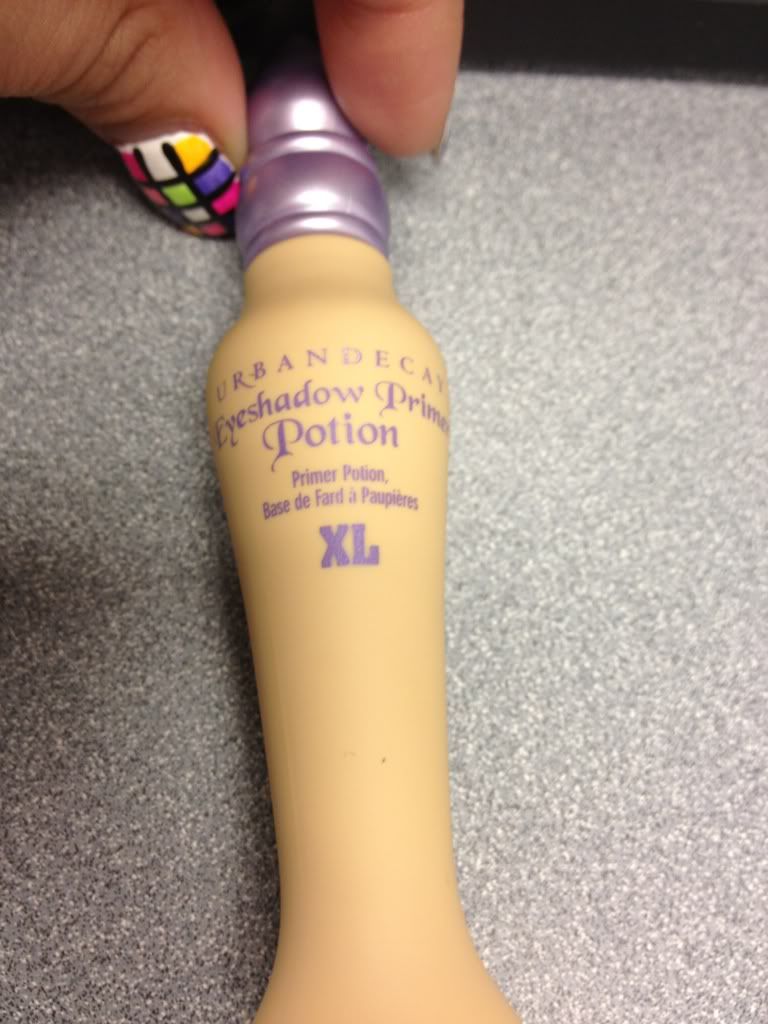 Essesnce Forget it! 3 in 1 concealer
I really like the how pink helped on my face I do tend to have dark under eyes
so it did them become a little evener and helped me conceal them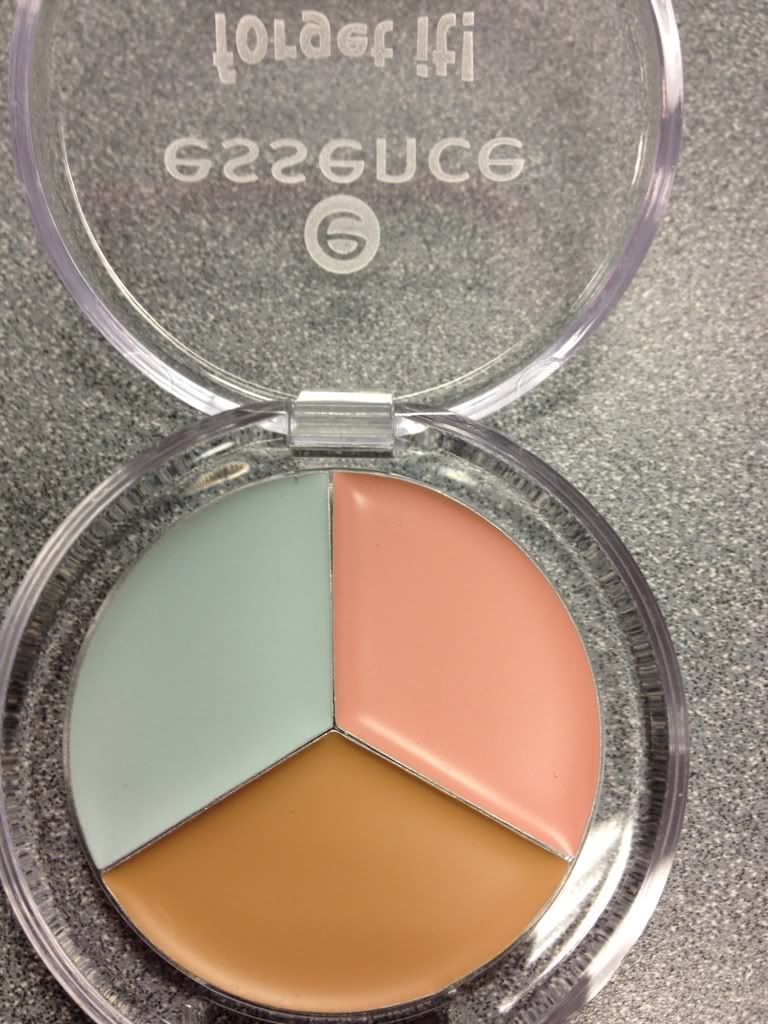 Essence Gel Liner In Berlin Rocks
OMG this gel liner is 1.19. I really like it. I actually tried it alone and over a black pencil line
I love the color. I am very happy with it.
Essence Black Mania Carbon Black Eye Line Pen
For all you ladies that stuggle with not being able to do a cat eye with a gel or a liquid liner.
this is you the best thing ever. It is sooo easy to use You can make it thin or light! I really like it
is literally is a carbon black, I will be make my first video review this liner!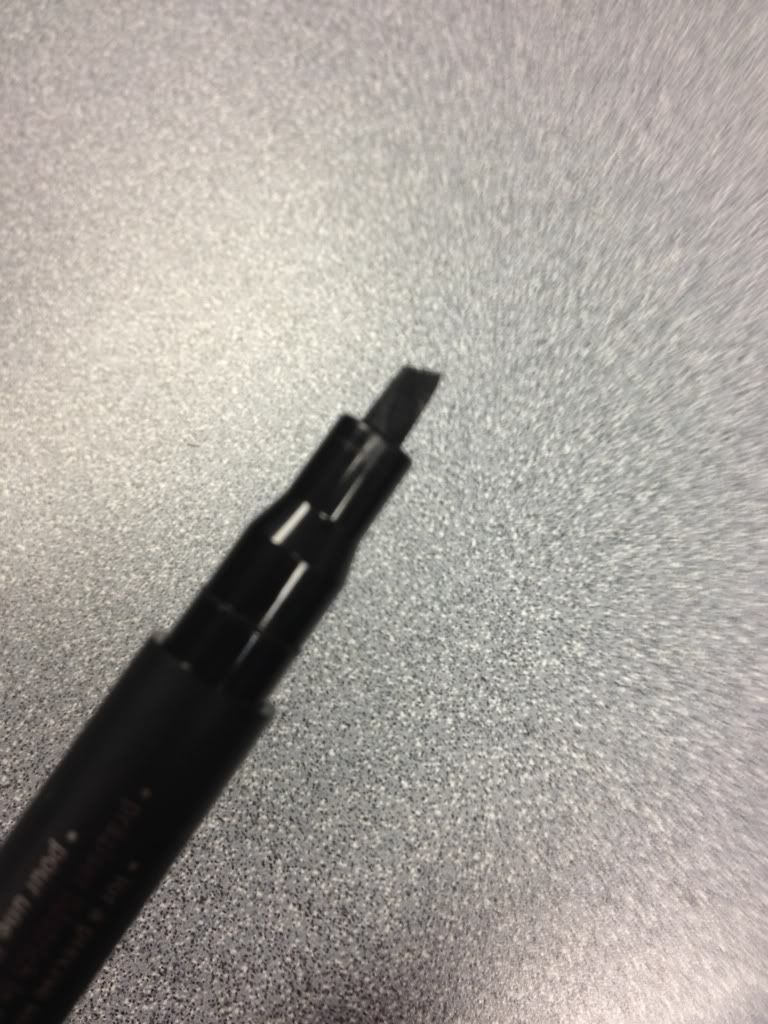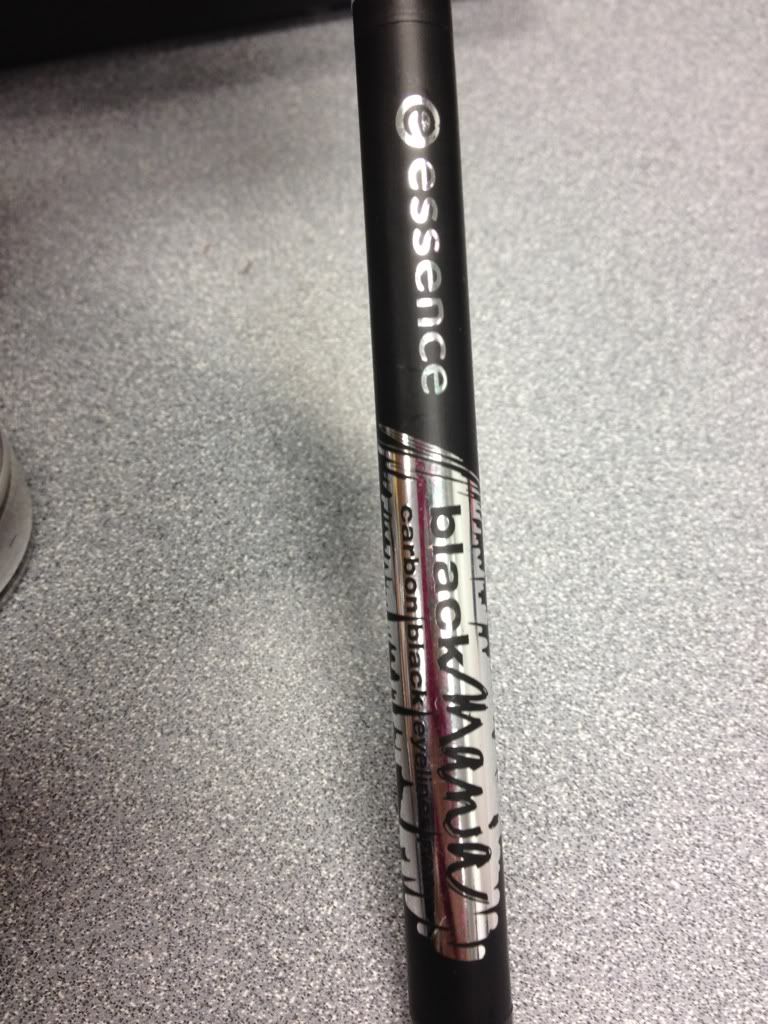 Essence Black Mania Carbon Black Volume Mascara
I like how dark it is. But compared to other mascaras Its alright. No complaints though.