Sorry I haven't posted anything I have SOOOOO many Ideas and like ZERO time. So I hope this week goes better and I have a hair and fashion piece up!
I was devastated this weekend I broke out a bit because of one my foundations, but I did go out and buy new stuff so I can change my routine up! I talk about that below. I also finally dipped dyed my hair!!! I am excited! I love it!
My hair is naturally a light brown with blondish undertones, So I just dyed it a dirty blondish color to make the contrast! I will be making it lighter over time but for right now I love the subtle color!
I also went out to This really cool rocker bar in DC called the BlackCat. I didn't personally love my outfit but I loved my best friends outfit! lol So I do have to post it!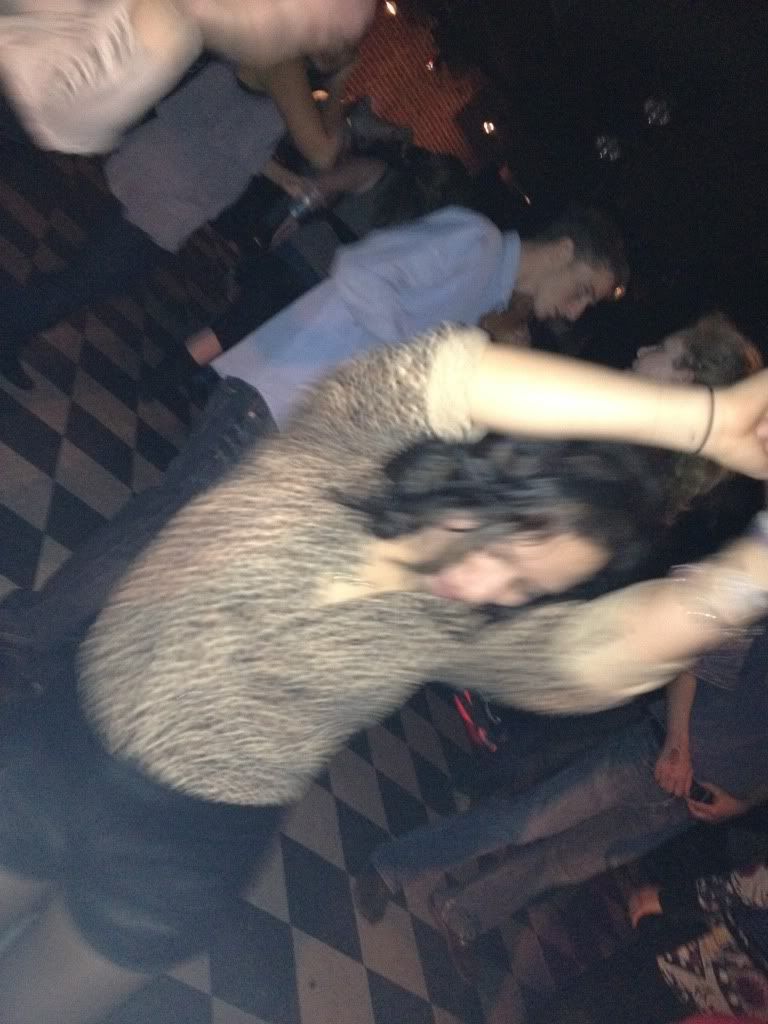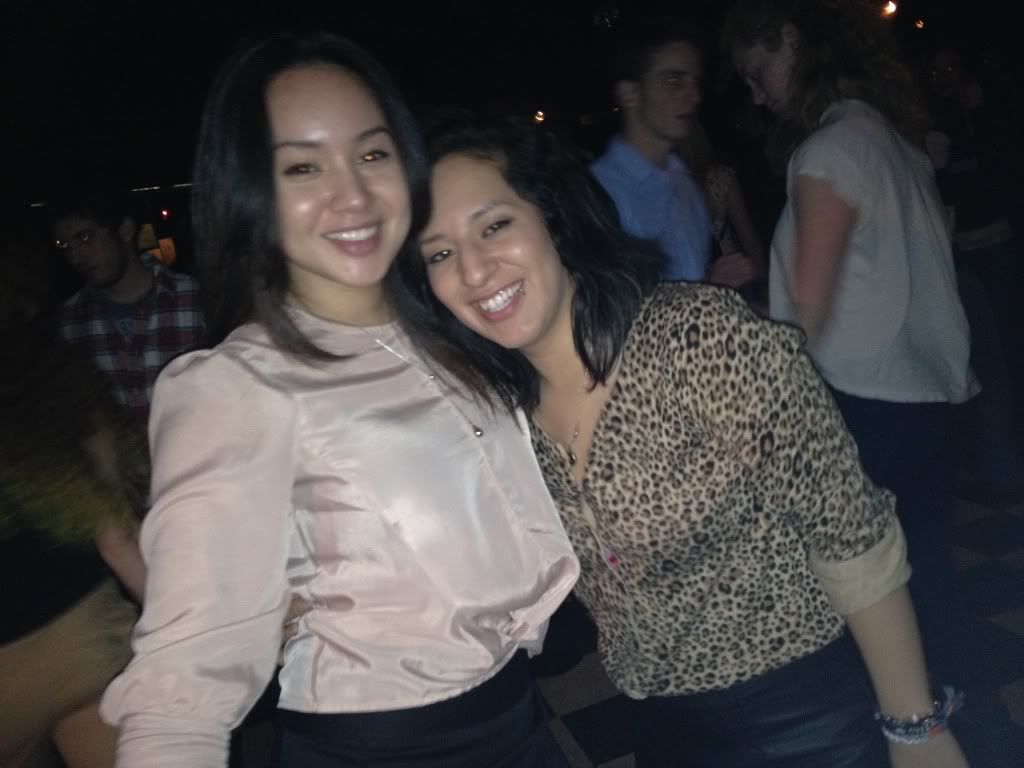 She wore a leopard print cardigan, black leather shorts, opaque black tights, and Wedges. I loved it!!!
On to the goodies I bought over the weekend!
MAC Mineralize Skinfinish Natural In Medium Plus.
This is soo worth the $29 I paid for it. It's so easy to use. I am lucky to not have been a victim of acne so my face is pretty clear. This covers up redness. I just love it!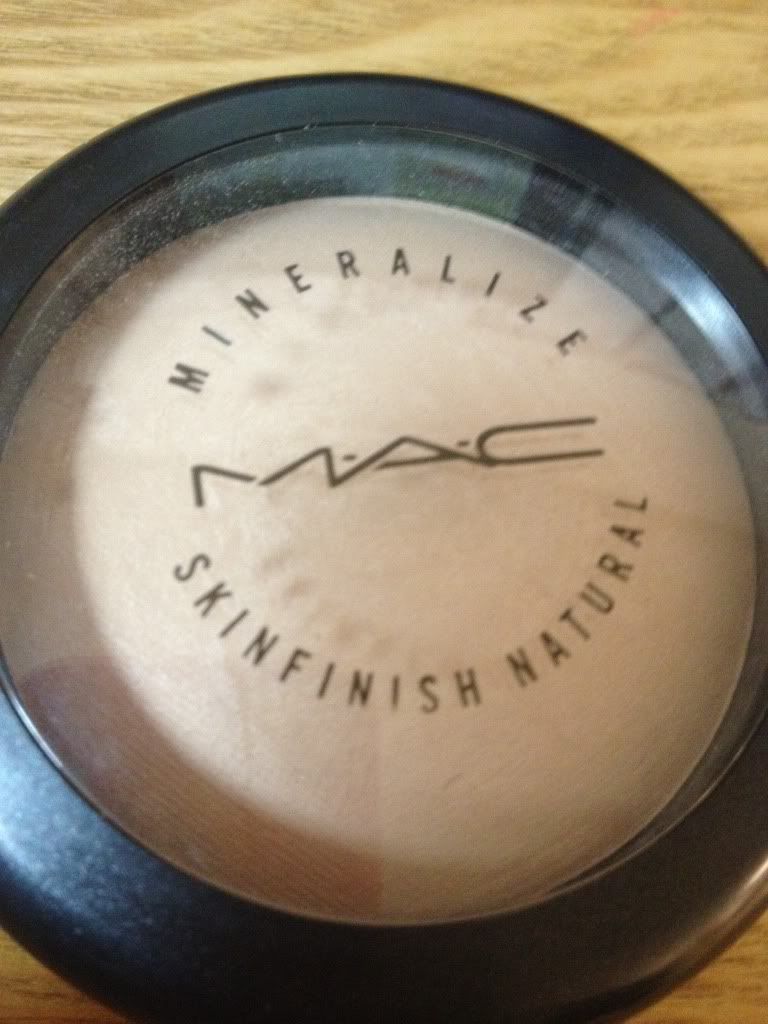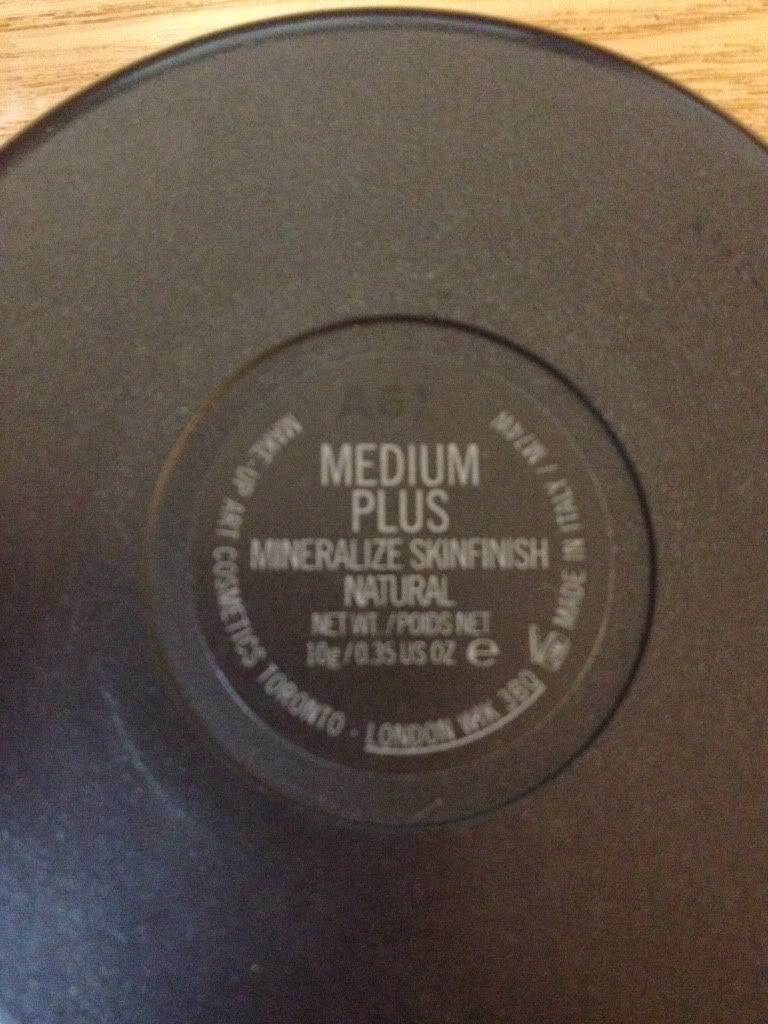 MAC Select MoistureCover In NW20
This concealer is sooo easy to blend. I love how a little bit goes a long way! Compared to my lancome concealer this is def my new favorite!
Sephora Bronzing Powder in Los Cabos (3)
I finally found a MATTE bronzer! lol I have a million super glittery ones but this one from Sephora is awesome I love how easy it is to blend and how you can use alot or a little bit depending on the look you want.